Acupuncture has a centuries-long history of treating both acute and chronic medical and health issues, helping to stimulate natural healing responses and enhance nerve activity to relieve pain and other symptoms. Acupuncture helps patients enjoy better health and wellness without relying on pharmaceuticals or aggressive medical treatments.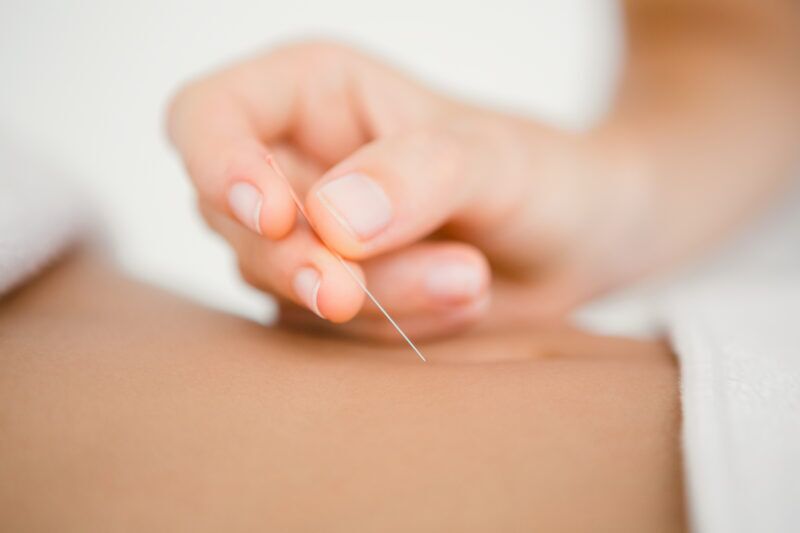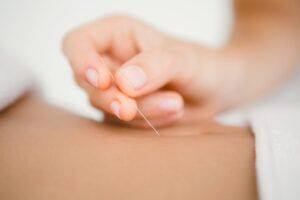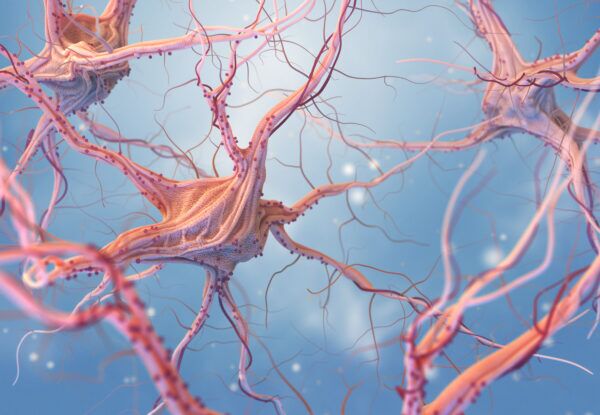 How does Acupuncture work?
Acupuncture is an Eastern medicine technique that uses a series of precisely placed, super-thin needles to relieve pressure and stimulate blood flow. Acupuncture is proven to help with the recovery of muscles, tendons, and ligaments and relieve pain. Acupuncture resets the nervous system by regulating the parasympathetic system which assists with better mental function, improving digestion, relieve stress, anxiety and elevated mood. Acupuncture also helps with the energetic function of cellular activity by moving the energetic blockages within the meridians alleviating pain.
The number of treatments needed for optimal effects varies from one person to another. Each of our patients will received a personalized treatment plan from Dr. Abe who is our resident expert in the field of acupuncture.
What Issues Can Be Treated with Acupuncture?
Acupuncture can be used to safely and holistically treat an array of medical and health issues, including:
Nerve-related issues, including radiating pain fibromyalgia and other chronic pain syndromes
Acupuncture treatments can be used on their own or in combination with other medical treatments.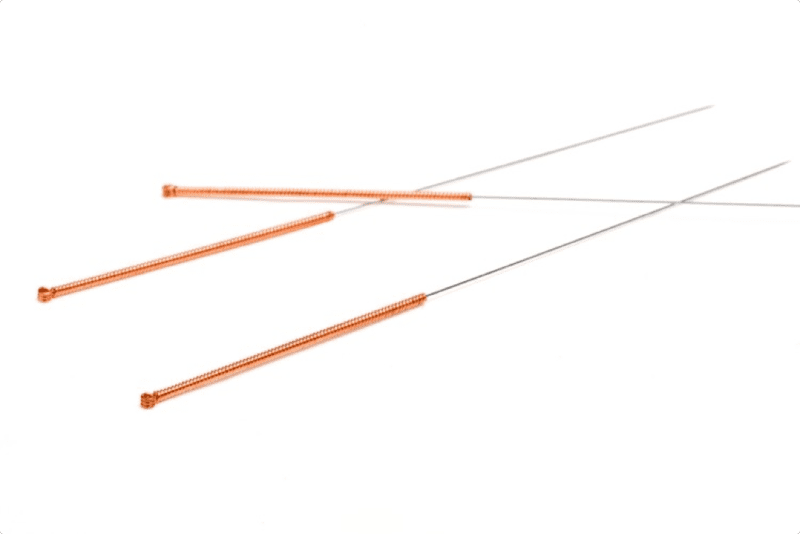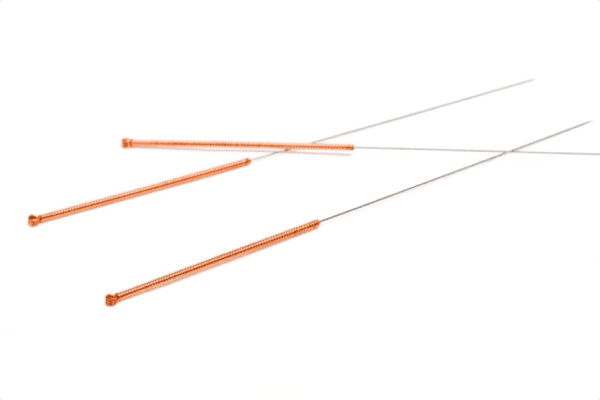 No. Some people feel uneasy about having needles places, but the procedure is painless and the result is actually quite relaxing. The needles used in acupuncture are extremely thin—much thinner than the needles used for injections—and they're placed in just the uppermost layers of tissue (between 0.5 mm and 0.6 mm deep).
Most people report no more than a mild tingling when the needles are inserted, which lasts for no more than a few seconds. After the needles are in place, most men and women find the experience little to no discomfort throughout the rest of their therapy and often fall asleep, waking up rested, relaxed, and feeling overall at a healthier state of being.
Additionally, acupuncture leaves no visible marks or scars of any kind.
Schedule Your Acupuncture Treatment
Acupuncture can relieve pain and leave you feeling relaxed and healthier. Try it today!
Insurance
We accept workers compensation, personal injury, auto accident and some commercial health plans. Since most plans offer many different coverage options and with the many different plans available please call us to find out what your plan covers. The staff will verify and explain your benefits before treatment at no charge.
Please fill out a copy of the New Patient Forms prior to your arrival to expedite your check-in process.
New Patient Form
No matter whether your condition was caused by a sport, work accident or otherwise, we are here to help you!