What Causes Back Pain?
Back pain can show up suddenly as a result of an accident or other incident. Auto accidents, trip and fall accidents, slip and fall accidents, sports accidents, and on-the-job accidents are all common reasons that patients seek help for back pain at chiropractors.
Back pain can also develop over a long period of time. Work that requires heavy lifting puts strain on the back and can cause chronic back pain over time. Poor sitting or standing posture can also contribute to back pain.
Finally, other medical conditions like disc degeneration, osteoarthritis, congenital spine disorders such as spina bifida, vertebral stenosis, and scoliosis can also cause back pain.
56%
Auto accidents, trip and fall accidents, slip and fall accidents
24%
Sports accidents, on-the-job accidents
20%
Disc degeneration in the spine due to the aging process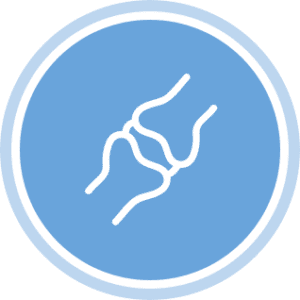 Joint Manipulations
Chiropractic adjustment is one of the more traditional treatments that people most associated with chiropractors. It is the hand manipulation of the joints of the back and other body parts. Chiropractic adjustment has been proven to be an effective treatment for lower back pain, neck pain, and headaches.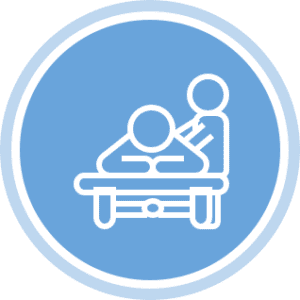 Massage
While there is a wide variety of causes for back pain, in some cases massage therapy is the best treatment to relieve inflammation and stress in the muscles of the back. As a bonus, massage therapy has numerous other health benefits including relaxation, detoxification, and overall wellness. Get a massage today! Your back will thank you!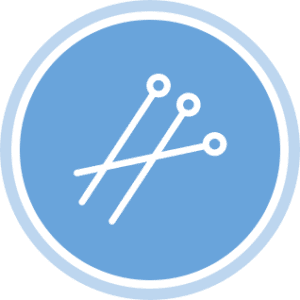 Acupuncture
Primary back pain is sometimes not caused by an underlying medical illness that needs a specific treatment, but simply by stress in the body, inflammation, tension, overexertion, nerve issues, or any combination of these things. Acupuncture is a perfect treatment for back pain by stimulating points of the back and promoting your body's self healing and energy flow.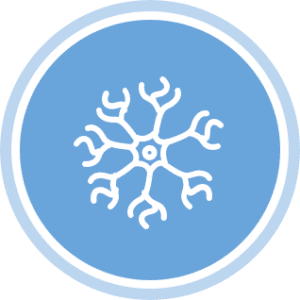 Electrical Nerve Stimulations
Much like a battery, the human body is electric. Our cells carry voltage. The electric charges necessary to maintain optimum health in our cells can decline from age, injuries and illness. Pulsed Electromagnetic Field Therapy (PEMF) helps to restore this healthy electrical balance within the body.
Insurance
We accept workers compensation, personal injury, auto accident and some commercial health plans. Since most plans offer many different coverage options and with the many different plans available please call us to find out what your plan covers. The staff will verify and explain your benefits before treatment at no charge.
Please fill out a copy of the New Patient Forms prior to your arrival to expedite your check-in process.
New Patient Form
No matter whether your condition was caused by a sport, work accident or otherwise, we are here to help you!