What is Non-Surgical Spinal Decompression?
Non-surgical spinal decompression is a completely non-invasive alternative to surgical spinal decompression. This treatment is often prescribed for patients who have moderate to severe back pain following injuries. This treatment can be even more effective than manual chiropractic adjustments in providing pain relief.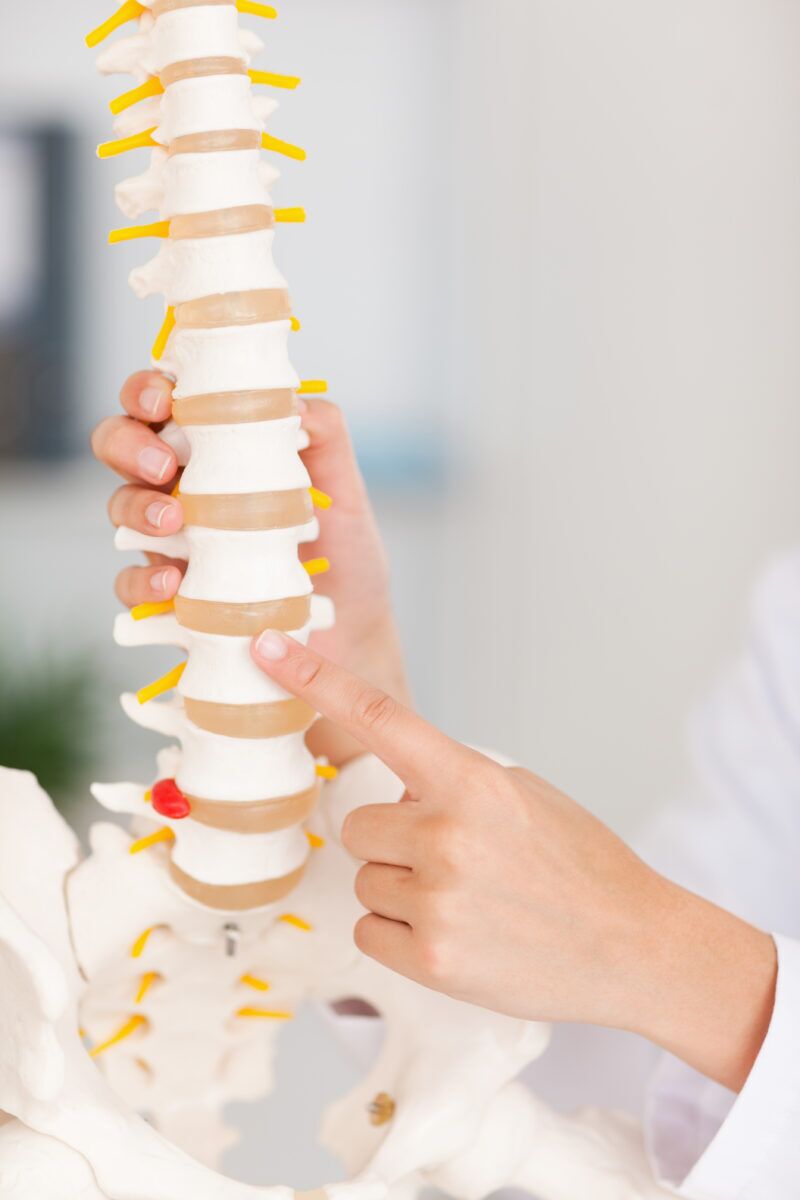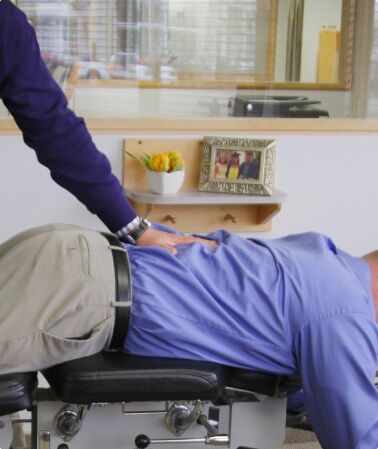 How does Non-Surgical Spinal Decompression work?
Non-Surgical Spinal Decompression utilizes a high-tech computerized machine to perform spinal adjustments. The machine will gently separates the spine, and then allows it to come back together in a better and healthier position.
During the treatment, the patient will lay comfortably on the treatment table, secured in a fabric harness. The machine uses a suction force to realign the spine, alleviating any pain and pressure on the vertebrae and the discs. The entire treatment last only and patients report feeling relief IMMEDIATELY, all without surgery!
Schedule Your Headache Treatment Now
If you've tried other treatments and are still feeling pain, it may be time to try our headache treatments. Schedule your FREE consultation with Dr. Monte Hessler today!
Insurance
We accept workers compensation, personal injury, auto accident and some commercial health plans. Since most plans offer many different coverage options and with the many different plans available please call us to find out what your plan covers. The staff will verify and explain your benefits before treatment at no charge.
Please fill out a copy of the New Patient Forms prior to your arrival to expedite your check-in process.
New Patient Form
No matter whether your condition was caused by a sport, work accident or otherwise, we are here to help you!