Testimonials & Reviews
Dr. Monte Hessler always appreciates feedback from his valued patients.
We would love to collect your feedback!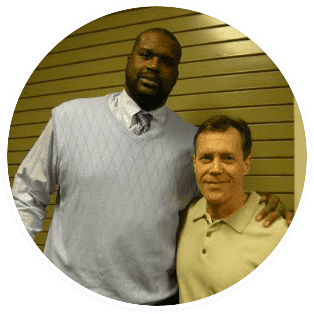 NBA Legend
Shaquille O'Neal
on Twitter
@SHAQ "We got the day off today, so it's off to the chiropractor, Dr. Monte Hessler. Gotta get tuned up for the Lakers game!"
Share your review. We'll appreciate!
No matter whether your condition was caused by a sport, work accident or otherwise, we are here to help you!